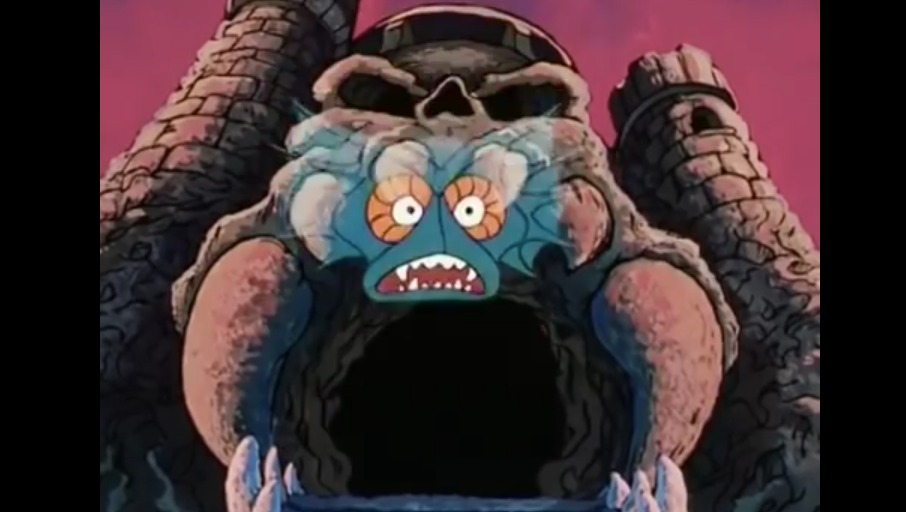 Masters of the Universe, Challenge of the Gobots and Bionic Six were some pretty iconic Saturday morning cartoon shows in the 80s. Now, the three cartoons have been brought together to form one hilarious 80s cartoon intro that really trolls the shows and what would be considered today as a cheesy intro sequence.
The man behind the intro is Jared Jeffries, a YouTuber who specializes in revisiting films and shows from the past and turning them into hilarious parodies. The video is becoming one of his most viewed creations yet and has some pretty harsh language so, you were warned.
We're pretty sure you won't view your Saturday morning growing up the same after watching the video below. It's a good thing he didn't use Scooby Doo as his template or there may have been some serious problems. Let us know if these shows were your favorite and whether or not Jeffries got his intro right in the comments section below.