When browsing YouTube for some of your favorite tracks of today and the 80s you often stumble upon some mashups that feature a little bit of everything. The one we recently stumbled upon might be the greatest one yet.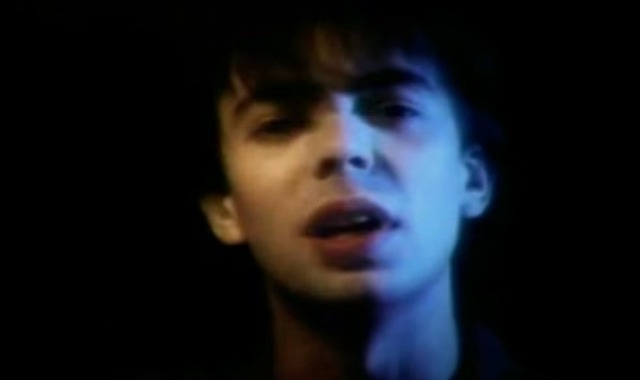 What makes this one special is the fact that it features artists like Suzanne Vega and her track "Luka," while also including the most obvious ones like Simple Minds' "Don't You (Forget About Me)" from The Breakfast Club.
Who could forget Rick Astley's "Never Gonna Give You Up" and the Eurythmics "Sweet Dreams  (Are Made of This)?"
This mashup was posted to the Isiajno YouTube page and it continues with Hall and Oates, Queen, Katrina and the Waves and so many more brilliant artists from the 80s that defined one of the greatest eras ever.
Every genre you could ever imagine was also included and the hits were both late and early 80s classics. If ever there was a CD or MP3 album that contained all of these tracks, you'd have the greatest playlist for an 80s themed party or nice long drive. You can check out the Best Songs of the 80s mashup in the video below.
Best Songs of the 80s Mashup