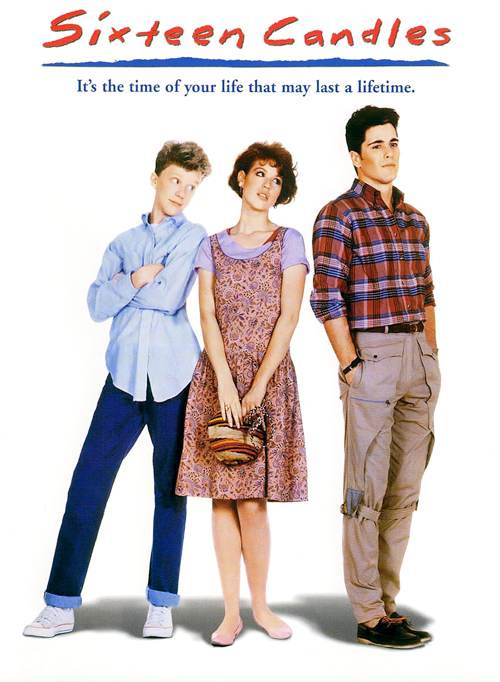 "Auto – mo – beeeel" – Gotta love the Donger. Teen flicks were as popular in the 80s as they are today, perhaps even more so. One such decade-defining film, Sixteen Candles set into motion the careers of Molly Ringwald, Anthony Michael Hall, and John and Joan Cusack. These stars would later come to dominate the teen movie scene throughout the decade. Written and directed by John Hughes, this coming of age film ranks in the top 50 Best High School Movies by Entertainment Weekly. We agree. Samantha Baker (Ringwald) is an average high school sophomore who naturally has a crush on senior Jake Ryan, one of the most popular guys on campus. When the movie opens it is the morning of Samantha Baker's 16th birthday. Unfortunately, it is also the day before her older sister's wedding. As a result the entire Baker family forgets it's her birthday much to Samantha's astonishment. Upset and annoyed that her family forgot her birthday, she goes on to school dance. That is where the laughs really start. What ensues includes a peep show in none other than the boys' bathroom of the underwear Samantha gives to freshman geek Farmer Ted (Anthony Michael Hall) ($1 per viewing), the slightly bizarre antics of an Asian exchange student named Long Duk Dong (aka the "Donger"), and a wild high school party. "No more yankie my wankie, the Donger need food!"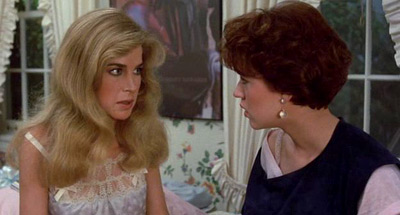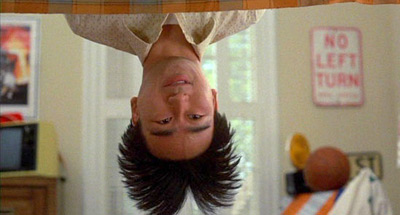 Despite the comical ups and downs everything turns out well for the movie's heroine. Not only does her family finally remember her birthday, but Samantha ends up with the guy of her dreams, the very hot Jake Ryan.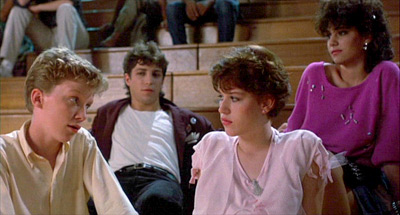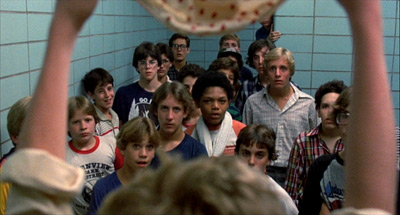 Considered an important part of 80s popular culture, Sixteen Candles launched the beginning of the Brat Pack film movement. Today movies such as Sixteen Candles and other Brat Pack films (Breakfast Club, Pretty in Pink) are synonymous with an entire era of teen entertainment.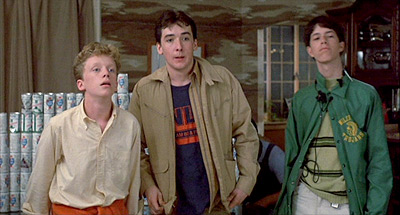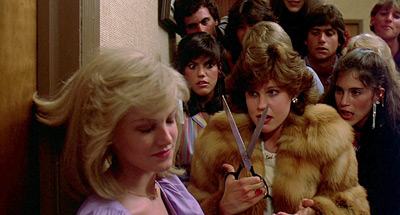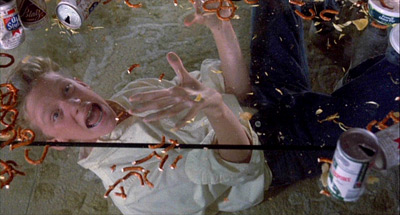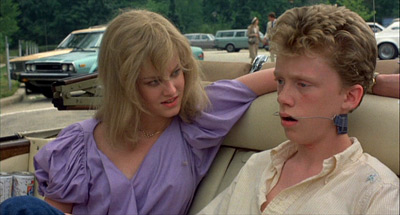 Ever wonder what happened to the very dishy actor that played Jake Ryan?
Actor, Michael Schoeffling, didn't do much other acting. He and his family (wife and two children) live quietly in northeastern Pennsylvania, where the once teen dreamboat operates a successful business building fine hand-crafted furniture. Does that make him even more sexy or what?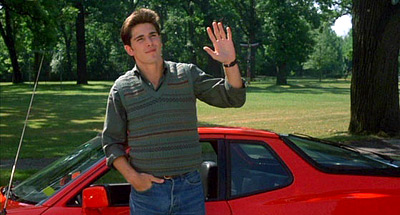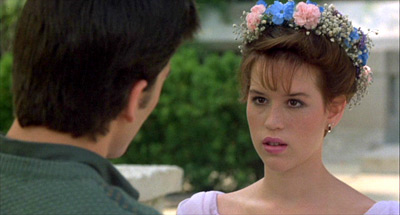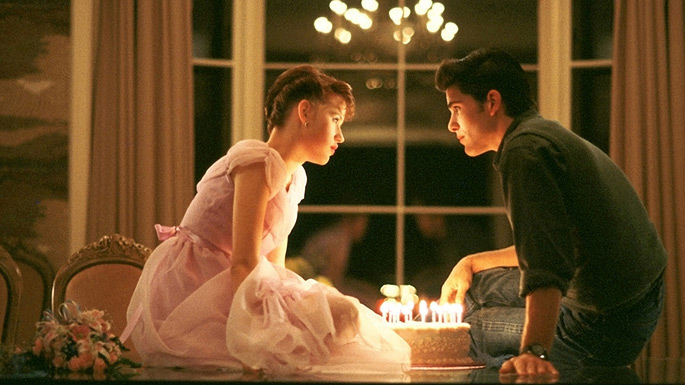 Buy Sixteen Candles t-shirts