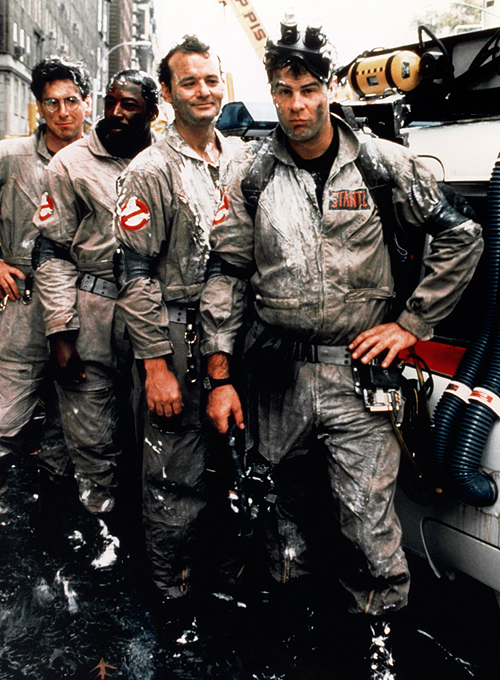 If you grew up in the 80s, you know exactly who you need to call in if you run into a spectral being or two. The kids of today call on the likes of Jason and Grant from the Ghost Hunters or that odd English team from Most Haunted. Forget that! We didn't "hunt" or "talk" to ghosts. In the 80s we had pros who "busted" them. I'm talking about the Ghostbusters of course!
If you don't know who the Ghostbusters are, then you definitely weren't around in the 80s (or you lived on a different planet). Ghostbusters was THE hit movie of 1984. The movie was hot and the cast was hotter. With famous names like Dan Aykroyd, Bill Murray, Sigourney Weaver and Harold Ramis, how could the movie not be a hit?
Believe it or not, the advertising for Ghostbusters was way ahead of its time. Ghostbusters may have been the very first movie to use viral marketing to promote the film, beating the Blair Witch movie by about 20 years.
During the middle of Ghostbusters initial release, a trailer that looked like a commercial was run and during the commercial an 800-number was given to call. When callers dialed the number, they were sent to an "answering machine" where they heard Dan and Bill telling them to leave a message because the team was out catching ghosts. The hotline received more than 1,000 every hour for about six weeks.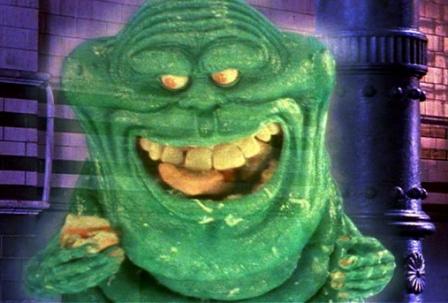 It's no wonder Ghostbusters became such a cult classic.
It's no secret that Ghostbusters was a very popular movie. As with all successful movies, the powers that be tried to capitalize on it and created Ghostbusters sequels (none as good as the first) and even a Ghostbusters cartoon series. Of course, if you want to see Ghostbusters today, you can just pick up the DVD. Although the movie is a bit dated, it's still as cool as it ever was. I ain't 'fraid of no ghosts . . .