If your 80s musical tastes tend more towards new wave and otherwise alternative music, this is the love mix for you. Here are 16 80s alternative love songs for your Valentine that are sure to have him or her melting with you.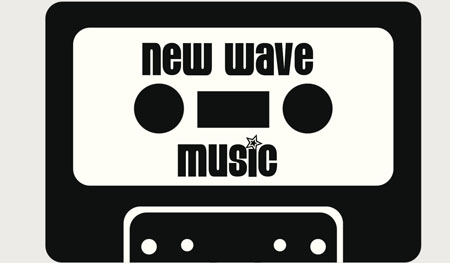 What did we miss? What is your favorite new wave love song? Send us an email and we'll add it to the list.
Click the song names below to see the music videos for these awesome new wave love songs. Here's hoping that your Valentine's Day is Just What You Needed and full of Tenderness and Love Action.
Look of Love, ABC
Like to Get to Know You Well, Howard Jones
Must Be Love, Madness
Just Like Heaven, The Cure
Only You, Yaz
Just What I Needed, The Cars
Love Action, Human League
What I Need, INXS