Are you ready for your mid-week 80s earworm?
No, it's not a song that spent ten weeks at number one on American Top 40 or the theme song to The Facts of Life. It's a commercial you probably thought you'd forgotten (watch below). But now that you hear it, you totally didn't forget it – am I right?!? I came across this little nugget around two weeks back and it's still going through my head on a loop.  While it didn't chart in the US, the song used in the commercial was a hit in the UK in 1980 where it spent 20 weeks in the charts, topping out at #3.  The insanely catchy tune is the song 'Baggy Trousers' by Madness off their 1980 album, Absolutely (check out the original Madness song and video at the end of the story).
I know. I'm sorry. I thought that maybe by sharing the Colgate Pump love it may leap from my noggin into yours.
But you gotta admit, this ad for kid's toothpaste was pretty damn catchy. Like a mini MTV music video: kids in little spy outfits, lots of sunglasses, bowties, a pint-sized Uncle Sam, jungle-themed toothbrushes, bright colors, and English accents (real? fake? I'm not sure). All this is happening while an insanely catchy tune plays and silhouettes of people hand-in-hand do a very methodical crouch/stand/crouch/stand march to the music.
Whew.
Oh yeah, and let's not overlook the images of that toothpaste in a pump that I had to have! Because, well, it was in a pump!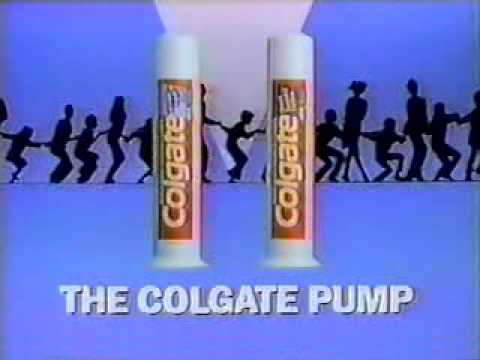 Maybe Apple borrowed the bright colors and silhouette idea for their early ipod ads?
Maybe?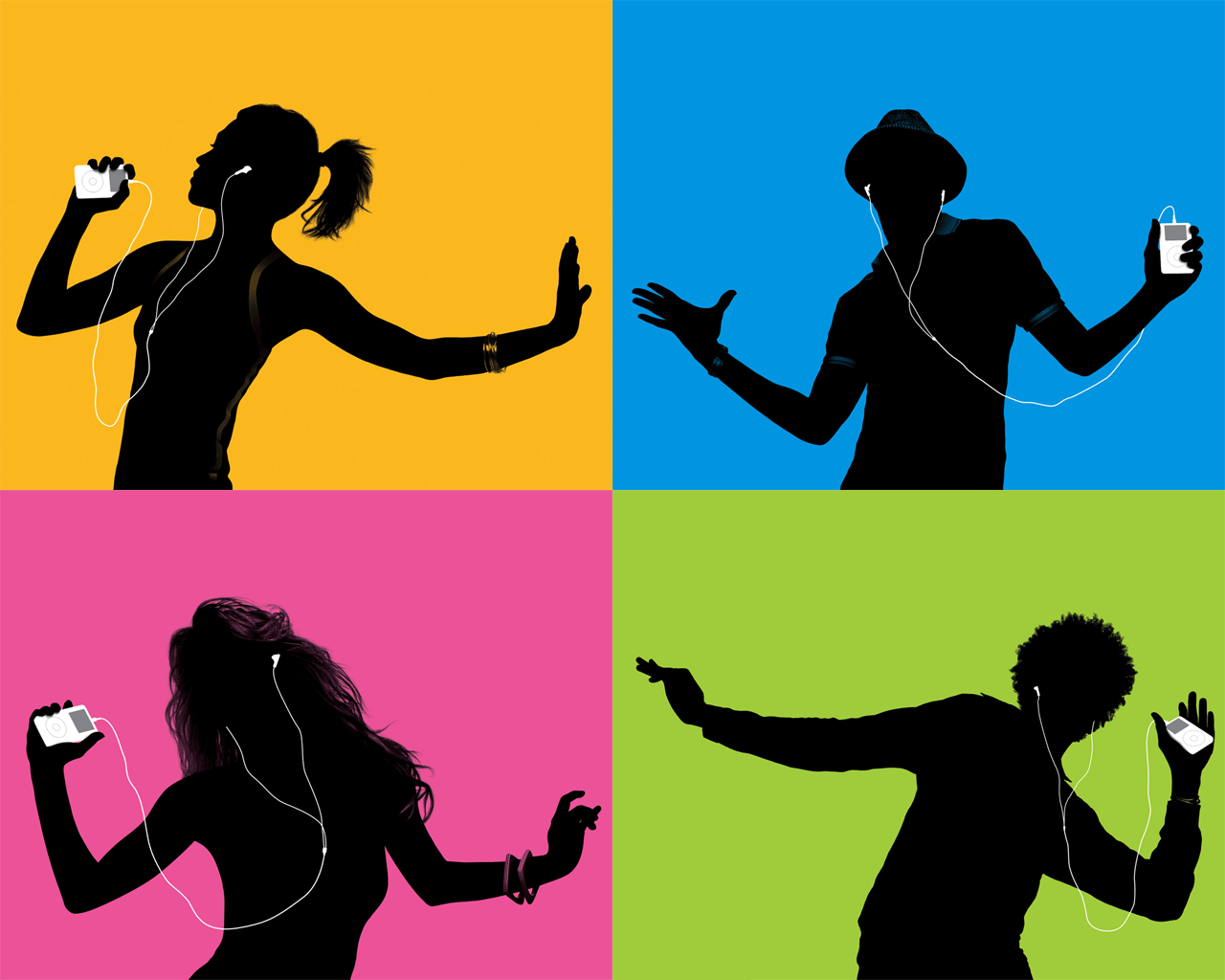 But it was the song; the song that got stuck in your head and made you crave the Colgate Pump. Standing at the grocery store with your mom how could you not robotically grab it and sing cockney style, "WE GOT THE COLGATE PUMP! WE GOT THE COLGATE PUMP! WE GOT THE COLGATE PUMP! WE GOT THE COLGATE PUMP!"
An song that can still get stuck in your head 30 years later? That's pretty good marketing, don't you think?
Here's the original song by Madness, 'Baggy Trousers.'