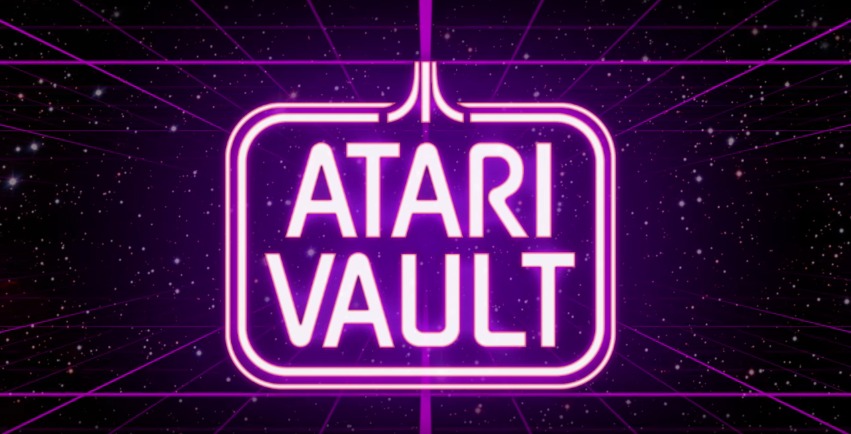 Get ready to jump back into one of the original gaming experiences ever with the new Atari vault.
Atari is opening up its fault of 100 classic titles from the 70s and 80s, giving you a chance to relive that nostalgic feeling that comes with the blocky 8-bit graphics.
"Relive the Golden Age of Gaming with 100 of the most popular iconic games from the 70's and 80's. Now with online multiplayer capability, this extensive catalog includes classic Atari® titles like Asteroids®, Centipede®, Missile Command®, and many more, paired with intuitive new controls designed to mimic what Atari fans remember from the glory days!" according to Steam Powered.
"The brand new additions of online and local multiplayer, along with Steam Leaderboards, allows you to challenge friends and compete with players from around the world like never before."
You can expect to see the resurgence of Atari in Spring 2016. There hasn't been a specific date set but it looks like the new Steam release is just around the corner. For a full list of the Atari games that will be offered, click here.