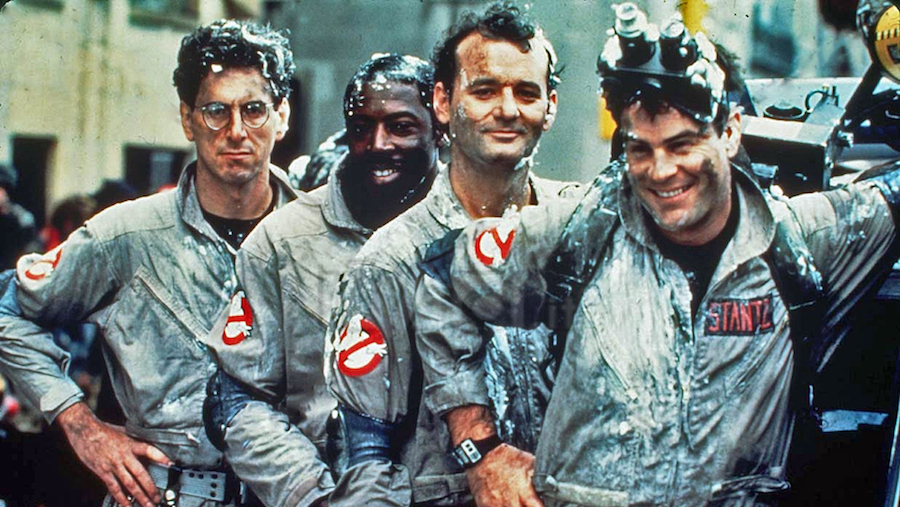 The buzz around the new Ghostbusters film is heavy but the original will always be our favorite. How much do you love the original Ghostbusters? Take this quick quiz to test your movie knowledge.
Get them all right and a proton pack is yours. Just don't cross the streams, or, point it at anyone.
This quiz has been created with WordPress Viral Quiz ♥.