While Jay Leno may not believe in many of the cars from the 80s, a new report shows that now may be the best time to invest in one of those classic rides from the 80s that we just love so much. 80s vehicles are being snatched up so you might want to act fast in grabbing one.
There Has Never Been A Better Time For An 80s Vehicles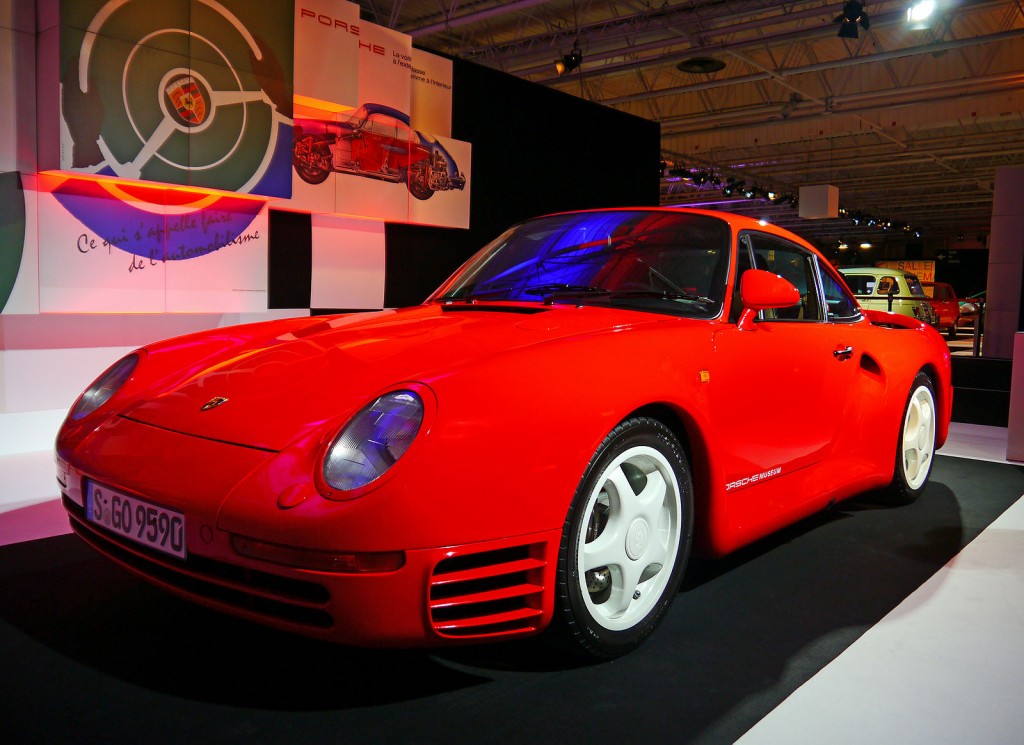 "Younger buyers are coming into the market, so we're seeing more people who remember these vehicles as aspirational from their youth but now have the capacity to purchase them," said Jonathan Klinger, communications manager for vintage vehicle insurance and valuation company, Hagerty, according to InsuranceJournal.
"And we've had such dramatic price increases in cars like Ferraris and Porsche 911s that people were priced out and started looking at other options. As values increase, it makes sense to rescue one and revel in it."
The report continued to provide options in three different classes of vehicles. The three classes include, luxury vehicles, sporty vehicles and the combo class which blends luxury and sport into the perfect package.
The Porsche 928, 80s Mercedes S-Class or the ever so awesome Jaguar XJ-S were the vehicles named in the article, though there are plenty of other options that could bring much value to your life.
We highlighted some of the best cars from the 80s in our 20 slide piece. There you can find a ton of ideas for the next purchase you plan to make. You can check out the slideshow here.