By Rawle Harris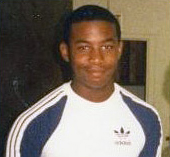 I remember the hip hop fashion I was wearing back in the mid-80s. Whatever the rappers during that time were wearing, we would wear. Most of the rappers were wearing shelltoe adidas sneakers with the jump suit to match. My mother bought me my first multi-colored suit from Spiegel, and I was sure as hell glad for it. My aunt got me my blue on white Adidas to match earlier, and I thought I was the man. Every Labor Day my mom and I would go to downtown Newark, NJ and buy Lee jeans to go with all my LeTigre shirts that I had. Also, when Patrick Ewing Adidas came out you couldn't tell me a damn thing once I dragged my mom to the nearest sneaker store to get them, in Knicks' colors of course.
The eyewear was strictly Gazelles, DMC was wearing them so why not us? I had a lot of adidas clothes from the sweat shirts, t-shirts, to obviously the socks and sneakers. Had the fat laces to go with all my outfits. Later on I left adidas alone and started to wear Filas, Diadoras, Lottos, and of course, Nikes. I had the acid washed jeans to go with them too, plus the dress shirts with the different color collars to wear for those dress-up times. Had the leather ties to go with them and some Michael J. Fox type stuff (remember "Family Ties"?).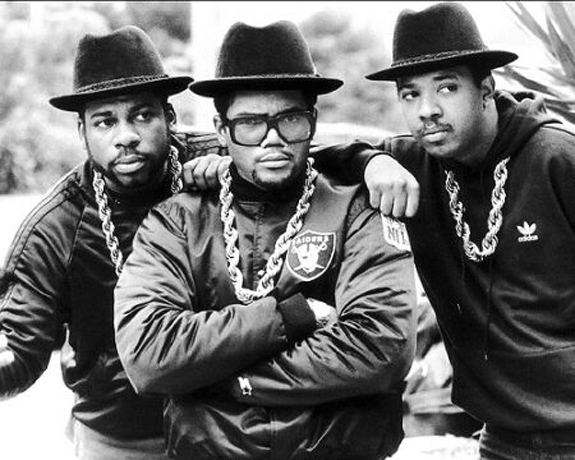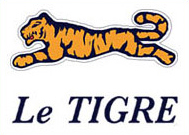 Hair style was always waves in the hair. We wore du-rags back then not for fashion, but to keep our waves clean and fresh. Some guys I knew wore them out the house, but not me. I rather just wear my Kangol or my new snakeskin hat that just came out. Wanted British Knights shoes, but my mom always slow rolled on that idea so when it was time to get some for school they didn't have my size. But I did have those shiny shoes Kid N Play was wearing at the time.
Hip hop fashion started to change to a more dignified like look. More button-down shirts, big pants, Bill Cosby-like sweaters with the turtleneck inside. The Argyle socks were in too. I couldn't afford the wear Ballys, Gucci, Louie Vuitton or anything like that, but I made do with what I could afford, and it came out well. By the late '80s looking fly was the order of the day. I could go on, but I get all misty-eyed thinking about those days.