It sure seems like the 80s storylines are running Hollywood these days and as we teased a couple of months ago, Blade Runner 2049, a sequel to the 1982 film, is on the way. Harrison Ford will be making his return, though, this time, he will be starring alongside heartthrob, Ryan Gosling.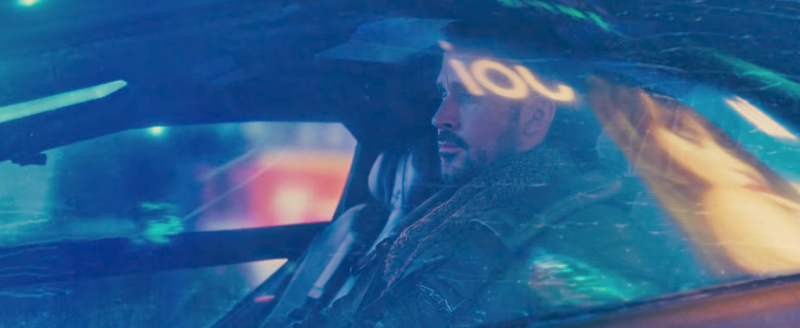 "Thirty years after the events of the first film, a new blade runner, LAPD Officer K (Ryan Gosling), unearths a long-buried secret that has the potential to plunge what's left of society into chaos," according to the synopsis in the description for the full-length trailer.
"K's discovery leads him on a quest to find Rick Deckard (Harrison Ford), a former LAPD blade runner who has been missing for 30 years."
What we can say from viewing this trailer is that there are plenty of 80s elements. The synth-heavy music along with the neon lights closely resemble that of those found in the original film, making it pretty easy to see why the film is so highly-anticipated at the moment.
Strap in for what looks to be a huge thrill-ride in the Blade Runner 2049 film. Alongside, Gosling and Ford, WWE superstar Dave Batista and actor/singer Jared Leto have become a part of the movement.
"Every leap of civilization was built off the backs of slaves," said Leto's character in the trailer.
"Replicants are the future, but I can only make so many. I have the lock, and he has the key."
The trailer is a preview of what looks to be a stunning visual display and quite the mind-bending storyline. Expect to catch Blade Runner 2049 in theaters on October 6.
Blade Runner 2049 Trailer