We've scoured the 1980s time capsule for great gift ideas for your favorite 80s fan and found a bodacious list of things that will make, like, the most totally awesome gifts – ever!

Head back to the roller rink and feel the wind in your hair as you cruise around the floor in these totally cool roller skates by Moxi Lolly. There'll be no sad-brown-rental-skates for you after you get a pair of these babies for Christmas!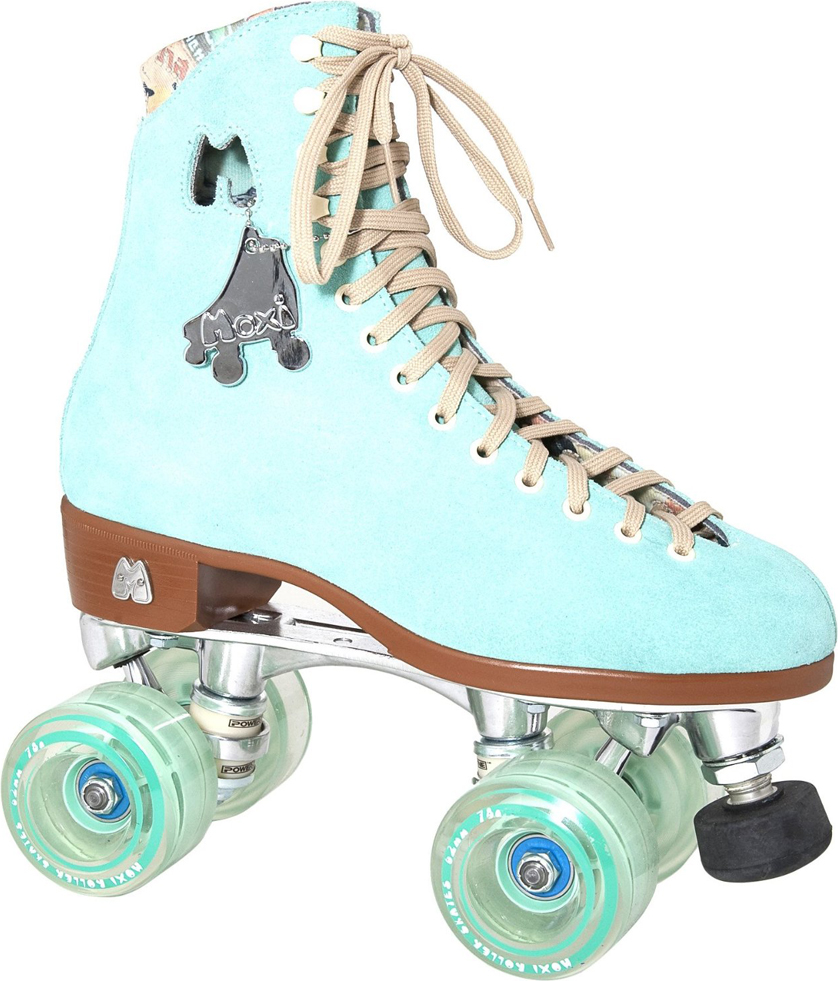 The perfect present for a puzzle-loving 80s fan. This 550 piece puzzle shows the spines of great 80s vinyl records. At only $24.00, this is a fun present packed with totally awesome nostalgia.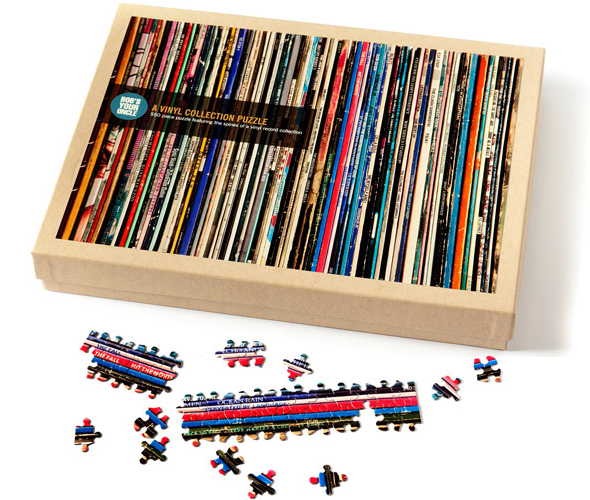 The perfect combination of today's technology (iPad) with the classic 80s arcade feel with arcade style-buttons and joystick. This tabletop gem transforms your iPad into an 80s gaming machine. You'll feel instantly transported to Aladdin's Castle. It comes pre-loaded with a few games with more available in the app store. This is the year I make it past the third level of Centipede!!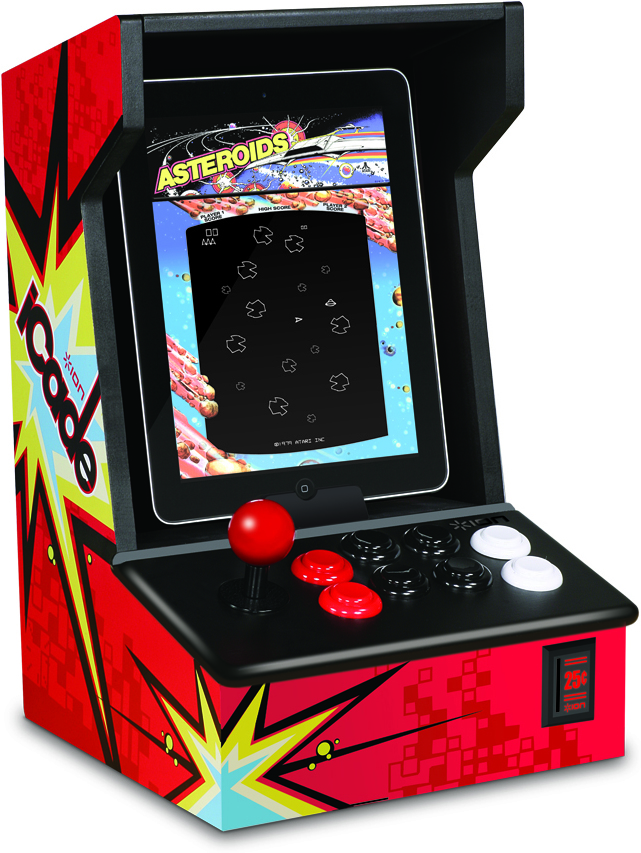 In 1982, Xavier Robert sold mass-production rights to Cabbage Patch Kids. Coleco began making the dolls (albeit with vinyl instead of soft cloth heads) and UTTER MADNESS ENSUED. If your special someone missed out on the 80's craze or if you have an ankle biter of your own at home, purchase an all-new Kid online. For an extra-special trip, visit Babyland General Hospital in Cleveland, Georgia, watch as Cabbage Patch Kids are made, and bring home your own new addition.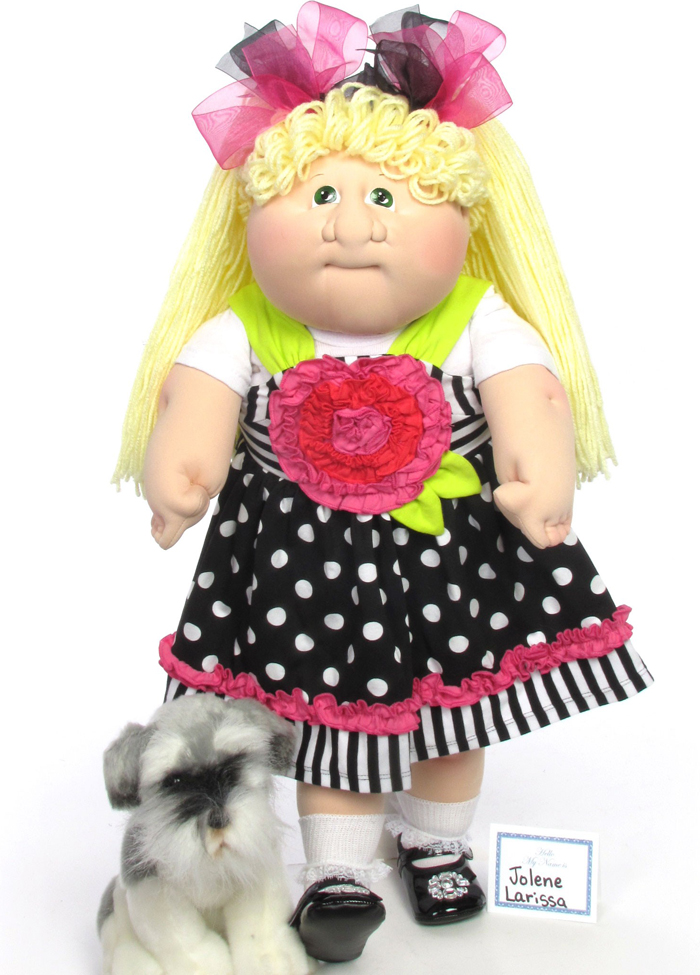 You might remember his work from the album cover of Duran Duran's "Rio" or from Playboy magazines of the seventies, and you'll definitely recognize Patrick Nagel's striking style. Nagel's artwork portrayed beautiful women with cool, sleek, Art Deco flair, and it evokes the glamour of the eighties perfectly. Visit the Nagel online store to purchase an evocative print that your lucky recipient will adore.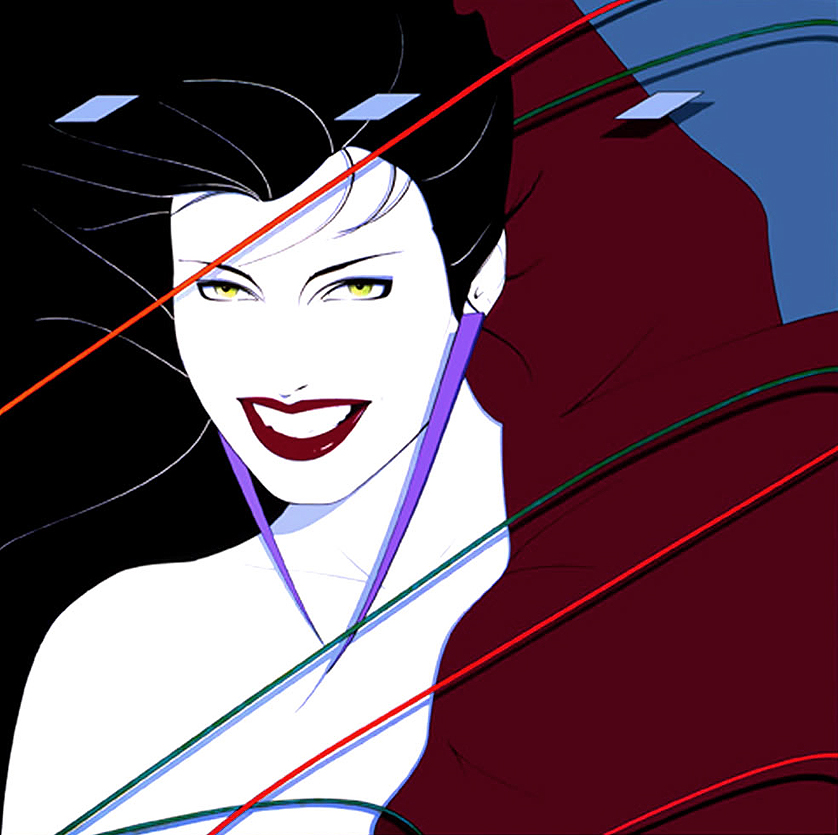 Originally released in 2002, Rhino Records is unfortunately not making this totally bitchin box set anymore. Happily, used copies are readily available. This features 7 CDs full of the greatest music of the 80s. The information book that comes with the set is an awesome trip down memory lane.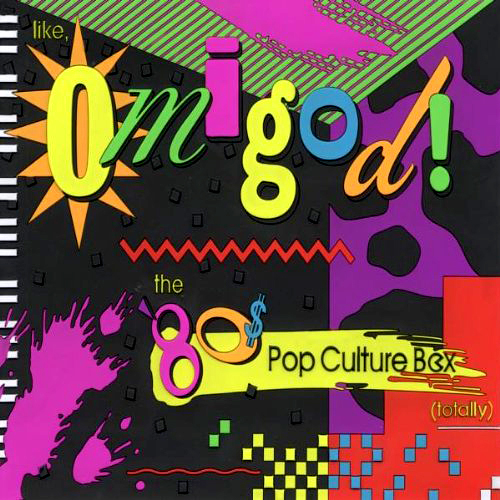 This new book (out in October of this year) gives a year by year run down of all the hot toys in the 80s. It includes great background information and loads of high quality pictures. The book starts each year with a summary of that year's music, movies and TV shows to set the tone for the that year's toys.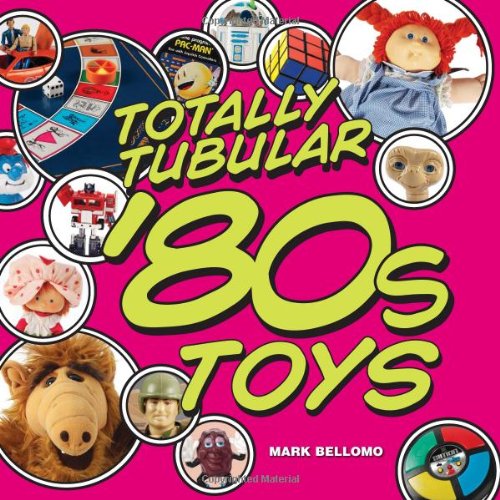 This is Rick Springfield's new tell all book. It has received great reviews and is a must read for Rick's fans and fans of 80s music in general.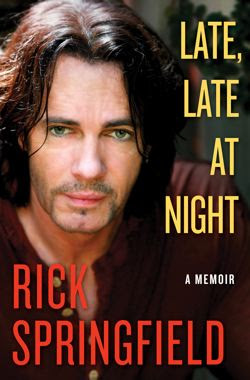 A good game of Trivial Pursuit is fun enough on its own. Make it a game of all-80s-all-the-time questions and you've got the makings of a totally rad game night.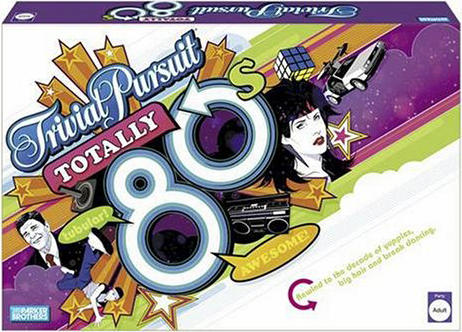 We found this 80s-inspired stationery at Esty.com. These handmade note cards are cute, thoughtful and perfectly on topic.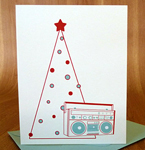 What better way to show your love during the holiday season that to make a mix tape for your loved one? This USB flash drive is a bodacious way of delivering a well chosen mix of 80s tunes all wrapped up in a vintage looking cassette tape. Thoughtful and cheap ($10) – really, the ideal gift.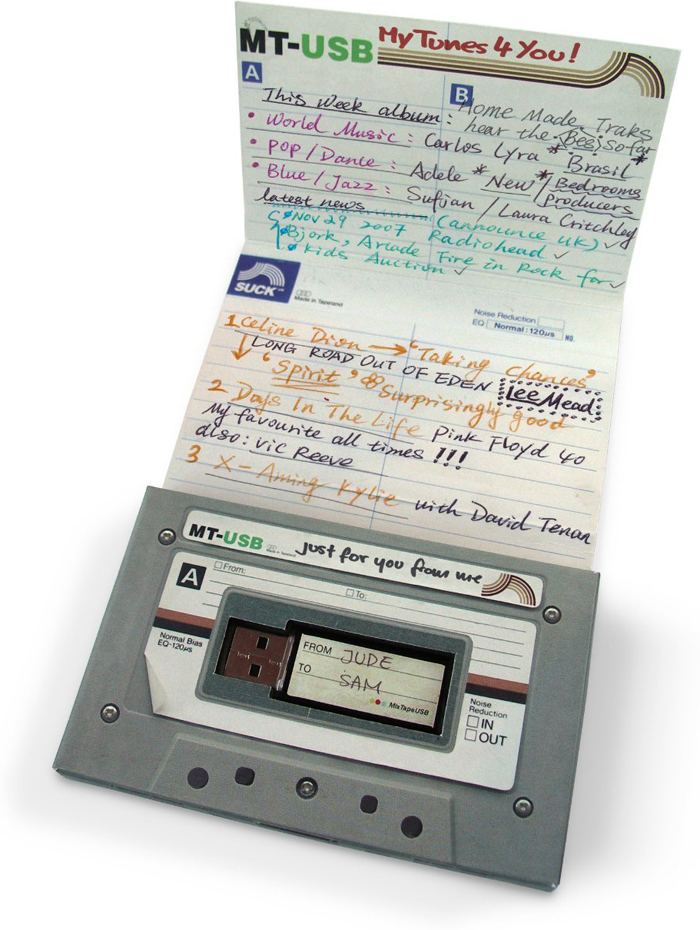 These awesome t-shirts give a nod to two of the greatest movies of the 80s. Christmas Vacation is a work of perfect comic genius. We watch it each year to kick off the holiday season. And, really, who wouldn't want to rock it like a Griswold. The Caduceus tee from Ferris Bueller's Day Off is understated and fun. It can also serve as the basis of a great 80s costume in the future. These are the gifts that keep on giving.
I want this. I want it bad. Perfect for 80s fashionistas both young and old, this is a new, lime green Swatch Watch is SO perfect for any lover of the 80s. They have loads of other designs and colors, but we like this one for its very 80s color and feel.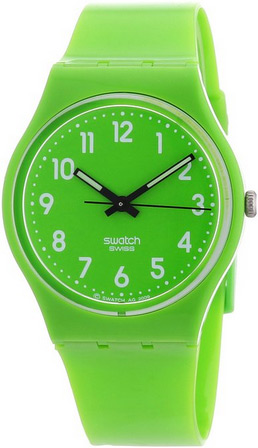 The Donger needs food and you need an excellent gift idea – this is it. There are several collections available, each with three of John Hughes' decade-defining movies.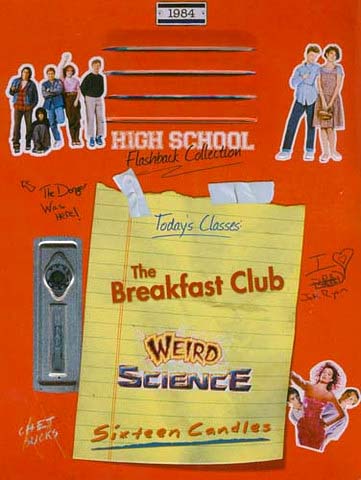 Before the time of reality TV, the primetime soap ruled supreme. And, among the primetime soaps, Dallas was the gold standard. In case you forgot who shot JR, relive it all here in the complete 1st and 2nd seasons.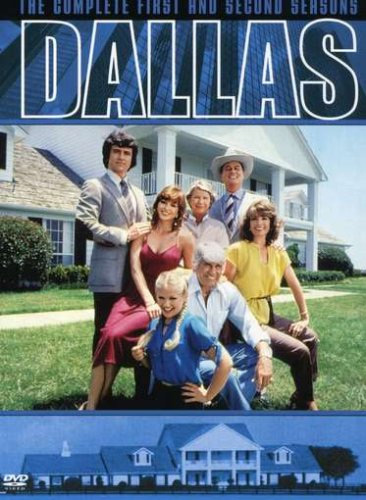 This toy has it all. It is packed with 80s nostalgia and is useful to boot! And, at only $25, this is the perfect gift for the 80s fan on your Christmas list. The icy sweet goodness pouring forth is sure to bring a smile. Be sure to buy some extra solo cups!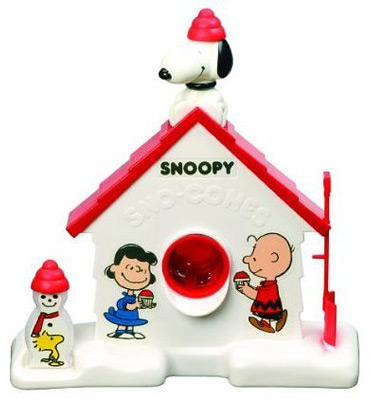 For just $35, you can purchase a one-year membership in the Night Ranger fan club. Membership comes with a fan club t-shirt, a signed poster, a commemorative laminate (whatever that is), and a MEET AND GREET WITH THE BAND! If your special someone still dreams about Night Ranger then this is the perfect gift to show you care. THE FINE PRINT: You must purchase tickets to a Night Ranger show before you can buy the fan club membership. Check here for current dates. Find more Night Ranger gifts, including an awesome autographed lyric sheet to "Sister Christian", here.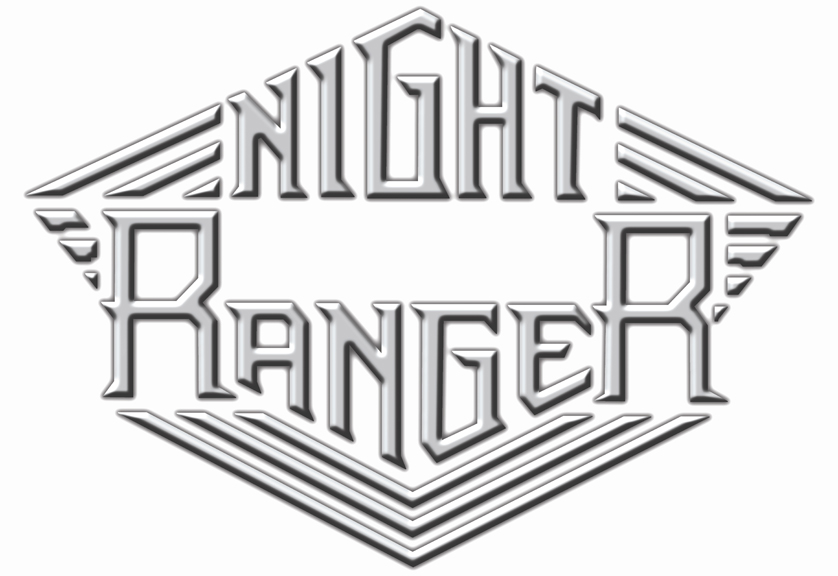 Rubik's Cubes were deceptively simple in appearance, but WAY too difficult for most mere mortals to solve. Give the gift of cube mastery (and redemption from decades-old sticker-peeling shame) with this gift set: a brand spanking new Rubik's cube paired with James G. Nourse's best-selling "The Simple Solution to Rubik's Cube."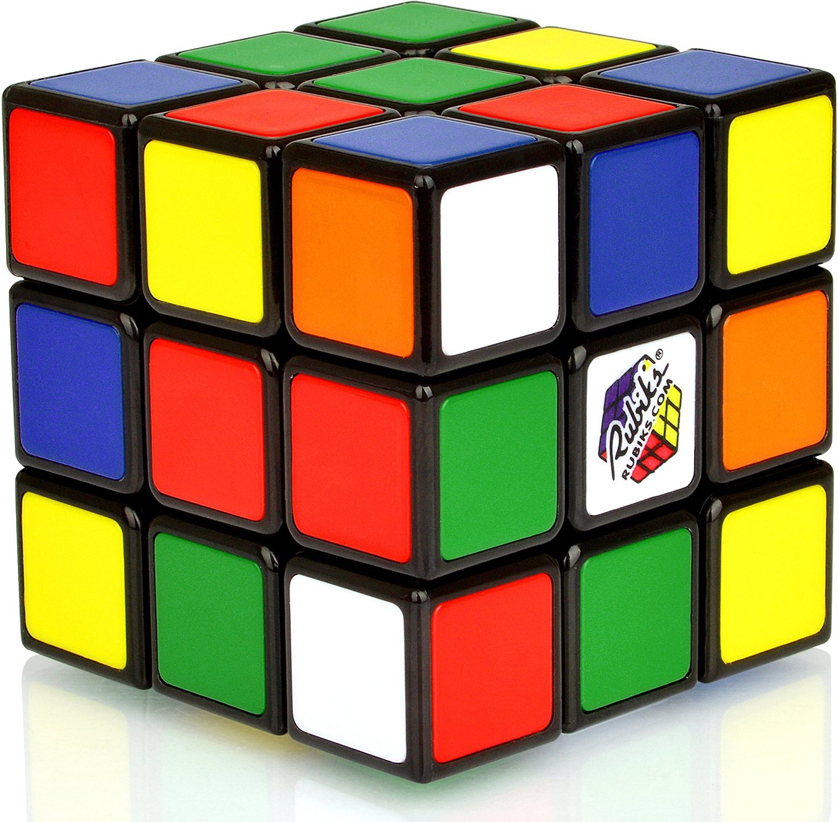 Everybody looks cool in Wayfarers, and there's nothing like the gift of the classic sunglasses to show that you care. Sure, they're a bit of a splurge, but, as Tom Cruise's Joel Goodson could have told you in 1983's "Risky Business," "sometimes you just gotta say, What the – " well, you know.

These eighties-themed cross-stitch pieces from Defiant Damsel are perfect for the friend who's about wild the eighties and/or cool textile art. I don't know which I like best: the B.A. Baracas one, the blunt-and-bitchin' Heathers piece, the way-cool Run DMC option or the edgy Suicidal Tendencies one. I think I have to go with the rockin' Joan Jett cross-stitch pictured at left as my personal fave. You can order the patterns with charts and color keys if you're feeling crafty (or if your friend enjoys a little stitchery) OR purchase the completed pieces.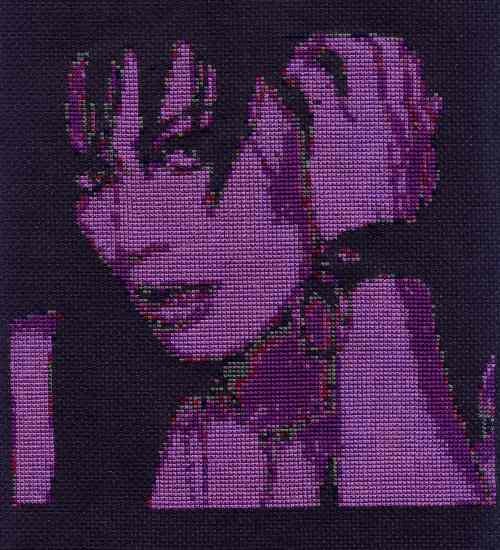 Give the gift of a crimping iron, and you'll be giving the gift of totally bitchin' eighties hair. She can add edgy crimps to her hair, pop on a big hair bow, and slide on some blue eyeshadow for unmistakable eighties glamour. There are plenty of crimping irons on the market, so scope them out on Amazon to see which best fits your budget and her hair type.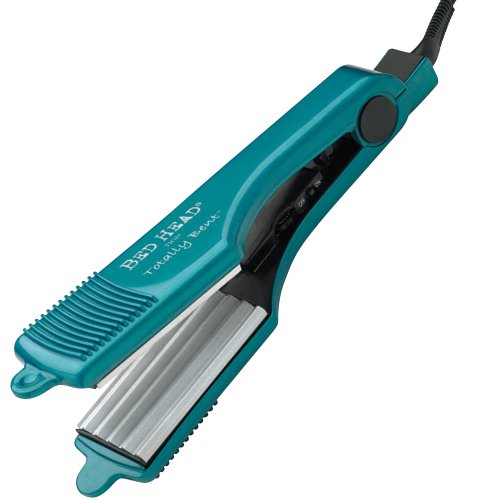 The snaps. The straps. That discreet little label under the pocket that read "Members Only." Yeah, baby. Members Only jackets are totally back. Score a vintage one on Etsy or buy a brand new and authentically old school one from Amazon. Picking a color is the only hard part of this decision: classic black, preppy white, Miami Vice lavender . . .