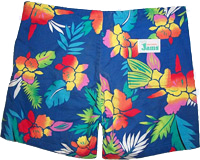 Don't let this be a cruel summer; be sure to embrace and enjoy all the things that made summertime in the 80s so fun and you'll be walking on sunshine in no time.
From decking out in your Wayfarers and Jams to rocking out to great 80s summertime songs, our guide to the perfect 80s-inspired summer will have you enjoying the hot, hot, hot weather, like totally.
Dig out your Op t-shirt and grab some friends; school's almost out, and it's time to make it an old school summer like we did back in the 80s.  Unplug your kids, hop in the family truckster, and let the good times roll.  So, slather up the Bain de Soleil and crank up the tunes, it's going to be a bitchin' summer.  We've assembled a group of stories to help you re-live a time when summer was awesome.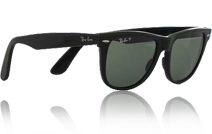 80s Summer Fashion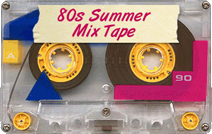 80s Summer Movies & Music
80s Bands on Tour
One Crazy Summer